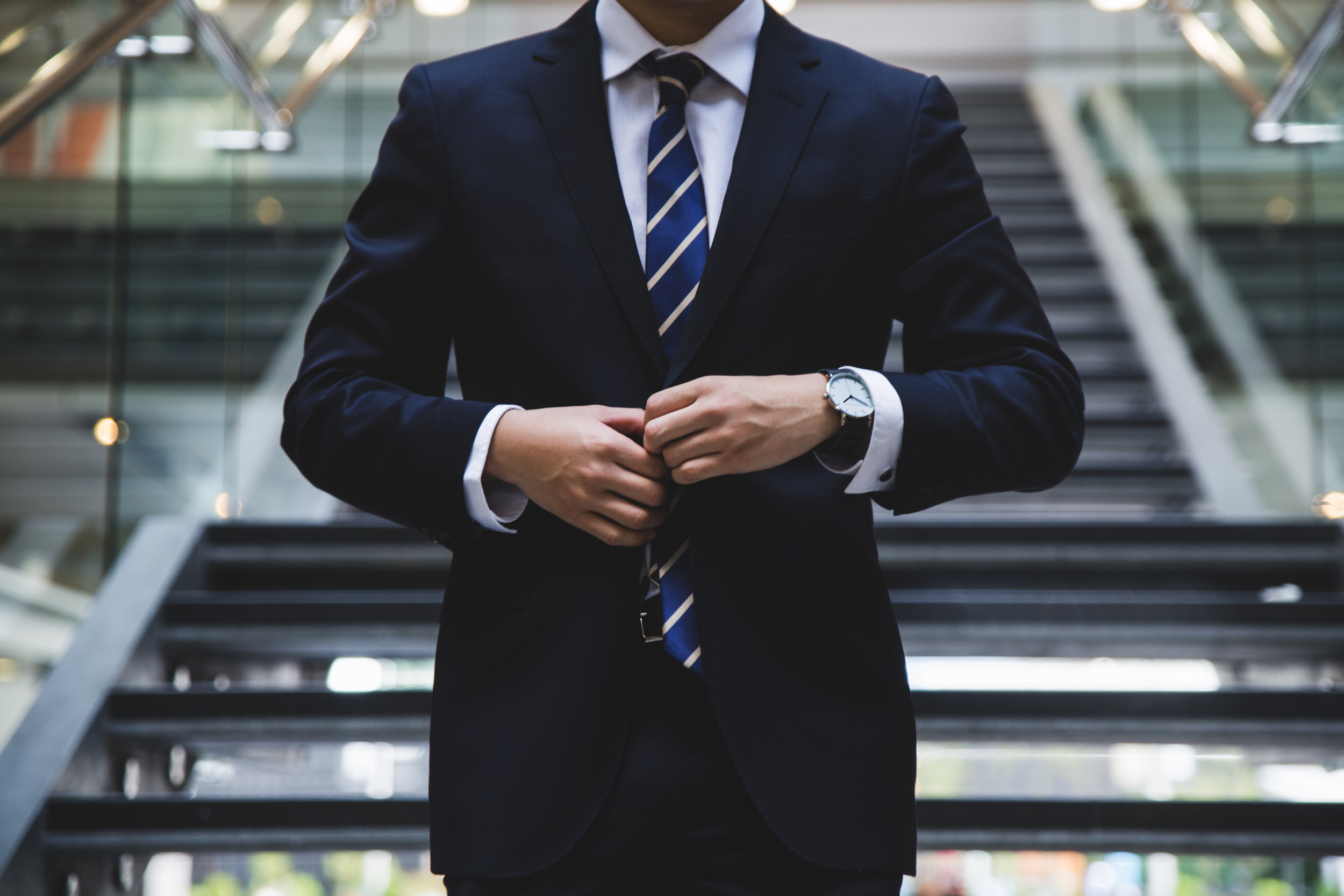 SEAN B. DRUYON, OWNER/FOUNDER/TRIAL LAWYER
Mr. Druyon is a magna cum laude graduate of the University of Utah where he received degrees in both Speech Communication (emphasis on argumentation and persuasion) and Philosophy (emphasis on ethics), and was a member of the University of Utah Debate Team. Attorney Druyon is also a graduate of the University of Nebraska Lincoln, School of Law, where he received many prestigious scholarships and awards, including the CALI Excellence for the Future Award for the Legal Profession (award reserved for the top student), the Harold & Felton Law Scholarship, the William Holt Law Scholarship, and a Nebraska Law Review Editorial Scholarship. In law school Mr. Druyon served as the executive editor of the Nebraska Law Review, published an article in the Nebraska Law Review, edited numerous law review articles, and was a member of the National Trial Team. In addition, while in Nebraska, Attorney Druyon worked for the District Attorney's office prosecuting criminal offenses in the criminal appeals division, and he also clerked for district court judges in 1999-2000. These experiences help Attorney Druyon understand all aspects of the criminal process and he is able to analyze all sides of each case. Mr. Druyon uses this experience to better defend his clients and achieve the best possible outcomes.
In his current practice, Sean B. Druyon is admitted to practice in Utah District Courts, the United States District Court, and the Utah State Supreme Court. He is an active member of many professional organizations, including the Salt Lake and Davis County bar associations, the National and Utah Associations of Criminal Defense Lawyers, the Federal Criminal Justice Panel, and the Utah and American Trial Lawyers Association and the Utah Associations for Justice. In addition, Mr. Druyon is involved in the community as a Scout Leader and a pro bono attorney in the Second District Court for those seeking protective orders from an abusive partner or third party.
RICHARD POLL, PARALEGAL/CASE MANAGER
Richard's passion for the law began in his youth watching television series such as Law & Order and Suits. For many years he has wanted to work in the legal industry and help others. Working at a Paralegal for Sean Druyon is allowing him to obtain hands-on experience helping others achieve their legal goals and ensure no one is taken advantage of. Prior to working as a paralegal, Richard worked for the State of Utah and for a public policy research center.
Richard is a graduate of Utah State University, graduating in International Studies and French. He has recently been accepted to the S.J. Quinney College of Law, at the University of Utah, class of 2022. Outside of work, Richard enjoys playing and watching sports, being outside with his puppy, reading, and traveling with his wife.
BELINDA BAARDSEN, PARALEGAL/CLIENT SATISFACTION MANAGER
Belinda Baardsen is a law school graduate and has extensive experience as a director of drug and alcohol rehabilitation programs. She's passionate about helping clients get the treatment and therapy that they need to get back on track in life.
Let us help you get the compensation you deserve.